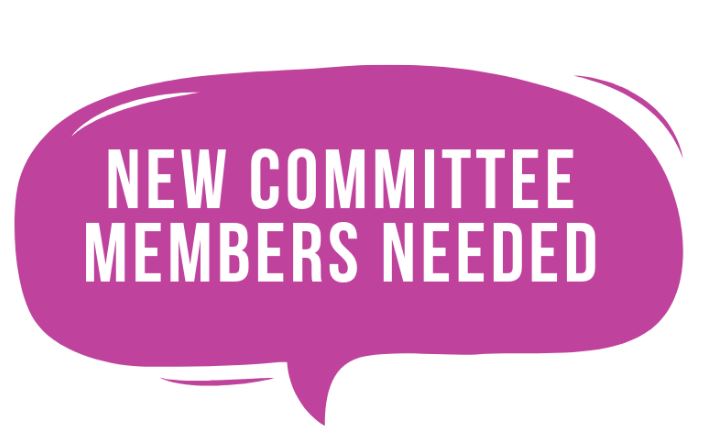 Communication Secretary
Key aspects of the role
1.Lead the PR of the club
Maximise publicity for the club's games, events and activities while supporting the main club spokesperson in their relationships with local and national media – press, TV, radio, web etc.
2. Oversight of communication
Oversee internal channels like the club newsletter, website, social media, welcome packs, marketing material with external company and notice board. Ensure that the results of every home game are communicated immediately, detailed reports of matches are written and giving brief verbal reports and interviews where necessary.
3. Main point of contact for the GMS system
Working closely with the GMS trainers, RFU Local Rugby Development Team and GMS help desk to ensure that new developments/upgrades are enacted and communicated to the appropriate people.
4. Compliance with Data Standards requirements
Monitor user access permissions and privileges and ensure the requirements of GDPR are adhered to.
5. Training and updating users
Establish the needs of GMS users, providing basic training where required and ensuring they are kept up to date with system changes and identifying Data Officer assistant (s) to ensure the club always has someone who can keep data current
Membership Secretary
Key aspects of the role
1. Support the drive for new membership
Take the lead on ensuring new members sign up as paying members, and make sure the process for sign up is concise and simple via our online system.
2. Manage and preserve current membership digitally.
Manage everything to do with memberships, including types, subscriptions, renewals and incomes, ensuring that membership fees are paid and relevant records are kept updated digitally
3. Take responsibility for record-keeping
Keep the membership database and the Game Management System (GMS) up-to-date, Make sure all player's RFU affiliations are kept up to date on GMS and ensure that all relevant financial documentation for membership is stored securely.
Is this role for you?
If you are well organised, IT literate with strong attention to detail and have excellent communication skills with a friendly and approachable manner, you could hold a socially rewarding post that serves to bring the community together, ultimately supporting the sustainability of the club. Handover and training will be provided

If interested, please contact Toby Eves on cranleighrfcchairman@gmail.com