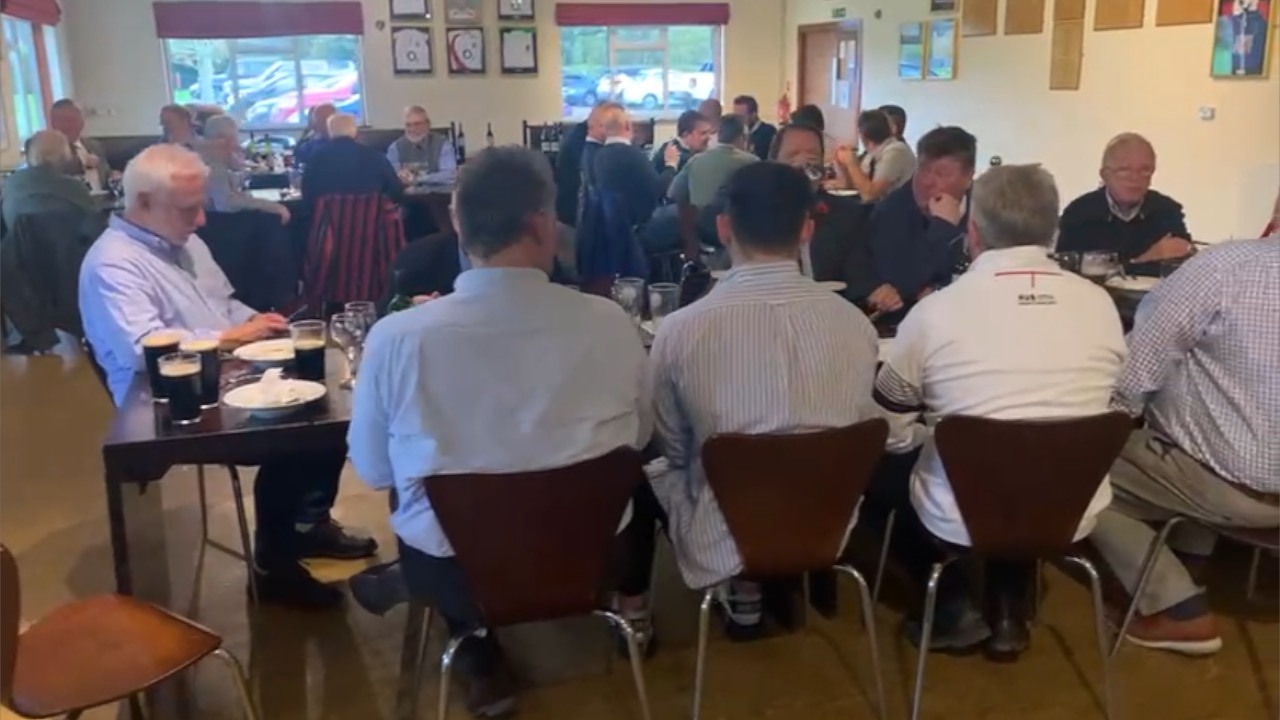 Hi All,
Great to see you all on November 6th and thank you for all emails and phone calls with the positive feedback saying how much you enjoyed it.
We are already filling up for the lunch on November 27th.
Meet time is 12 Noon for lunch at 1pm, I think the match Kick Off will be 2.30pm still but I will check that and come back that it has not moved to 2pmyet.
The Menu for this week is as follows:
Beef Bourguignon (Veggie option to be advised shortly)
~~~~~~
Apple Tart Tatin
~~~~~~
Please book your tables as soon as possible as word is getting round that this is the best lunch in Cranleigh. The Onslow's profits were in steep decline on November 6th and we hope to hit them again with 50 sitting down for lunch at Wildwood lane next Saturday.
The boys need your support, your rugby club needs your support, the lunch is open to one and all.
Look forward to seeing you next Saturday!
Best regards,
Rob
07818704889