FROM OUR CLUB PRESIDENT
Cranleigh is growing and we want to grow with it. Situated just a drop kick from the village centre in Wildwood Lane, our club hosts a range of activities with the community at the heart of everything we do.
From the Micro Minis, through the Mini and Youth age groups to the Senior and Vets (very senior) squads, we have rugby for all ages and abilities. Not only that but we are home to O2 Touch Rugby too.
We are always on the lookout for more players and supporters alike. So whether you're new to the area, new to rugby or both, come down and say hello, we would love to meet you!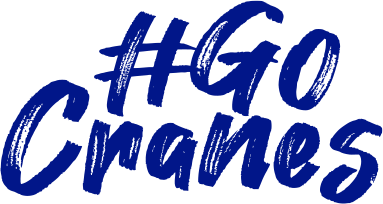 Gareth Stingemore, President