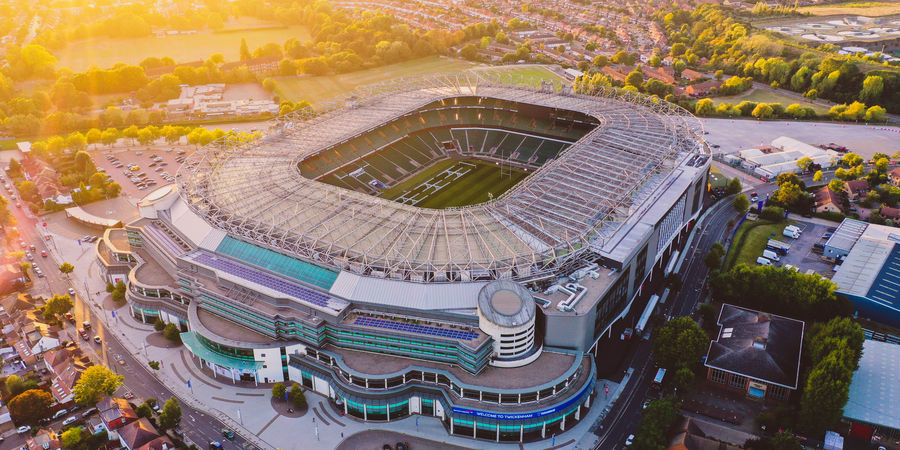 This years' Autumn International Games are as follows:
Sun 6th November England v Argentina ko 14.15
Sat 12th November England v Japan ko 15.15
Sat 19th November England v New Zealand ko 17.30
Sat 26th November England v South Africa ko 17.30
Tickets for Japan and Argentina are unlimited but will only be bought to order and therefore we may not be able to find homes for them if you subsequently decide you can't go.
Tickets for New Zealand and South Africa are subject to our usual allocation and so likely to require a ballot and will be limited to 2 tickets per person.
To apply for the ballot you must be a fully paid up member of the club
Playing Member (including O2 touch)
VP
Social Member
Membership of Minis and Youth only does not qualify to apply for tickets in the ballot, unless you are also a Social Member. You may apply for tickets for the Japan and Argentina games.
Ticket Prices
This year the RFU have increased prices, especially for the NZ game where tickets are almost 50% more than for the 6 Nations and last year's autumn internationals, so we have taken the decision to get CAT2 and CAT4 tickets for this game to try to keep it affordable. For the other games we will be getting CAT1 and CAT3 tickets as usual.
New Zealand
CAT 2 £134
CAT 4 £93
South Africa
CAT 1 £124
CAT 3 £93
Argentina
CAT 1 £117
CAT 3 £91
Junior tickets £28 either category
Japan
CAT 1 £75
CAT 3 £59
Junior tickets £23 either category
Closing date for applications Friday 28th May. Please click on the button below to submit your application.